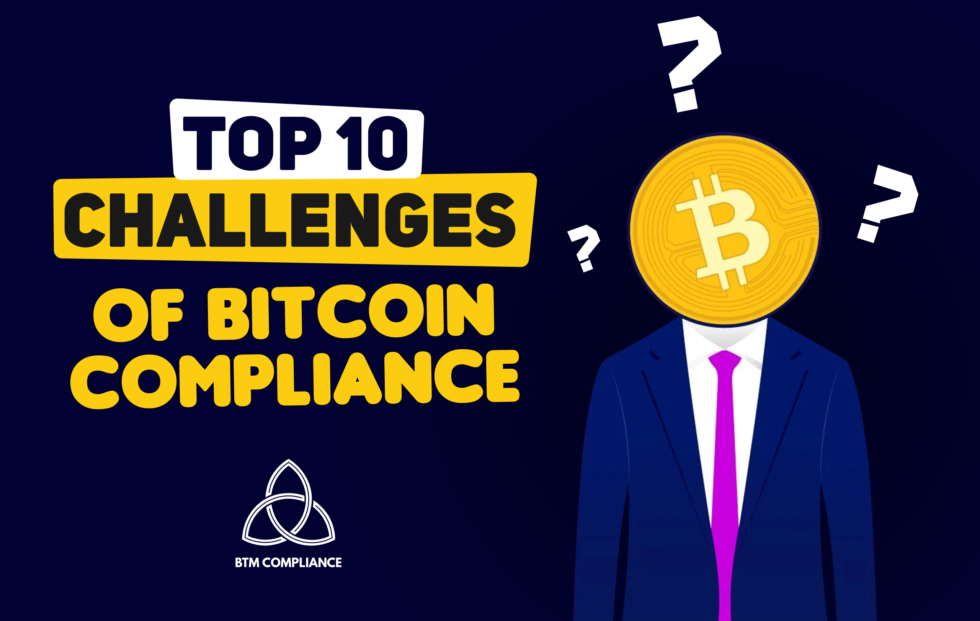 More than a decade has passed since Satoshi Nakamoto launched the first blockchain network and digital currency, Bitcoin. It has transformed the financial world, spawning over 22,000 cryptocurrencies and accumulating a staggering market value of over $1 trillion. ...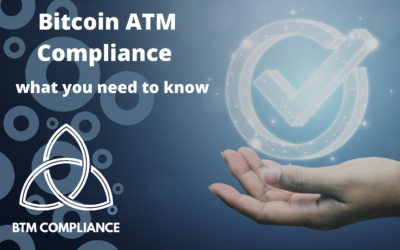 60% of the worlds Bitcoin ATMs are operated in the United States. However, if you're looking to operate a Bitcoin ATM business there is a lot more to it than just buying the machine and plugging it in. As a Bitcoin ATM operator, your business has to stay compliant...
We specialize in Bitcoin BTM operation and custom compliance designed to meet regulator requirements.
What can we do for you?
Visit us
OUR ADDRESS
345 Hill Road Suite D,
Robesonia PA 19551
Call us
PHONE
Phone: +1 (610) 709-5564
When
WORKING HOURS
Monday-Friday: 9:00 am – 5:00 pm EST