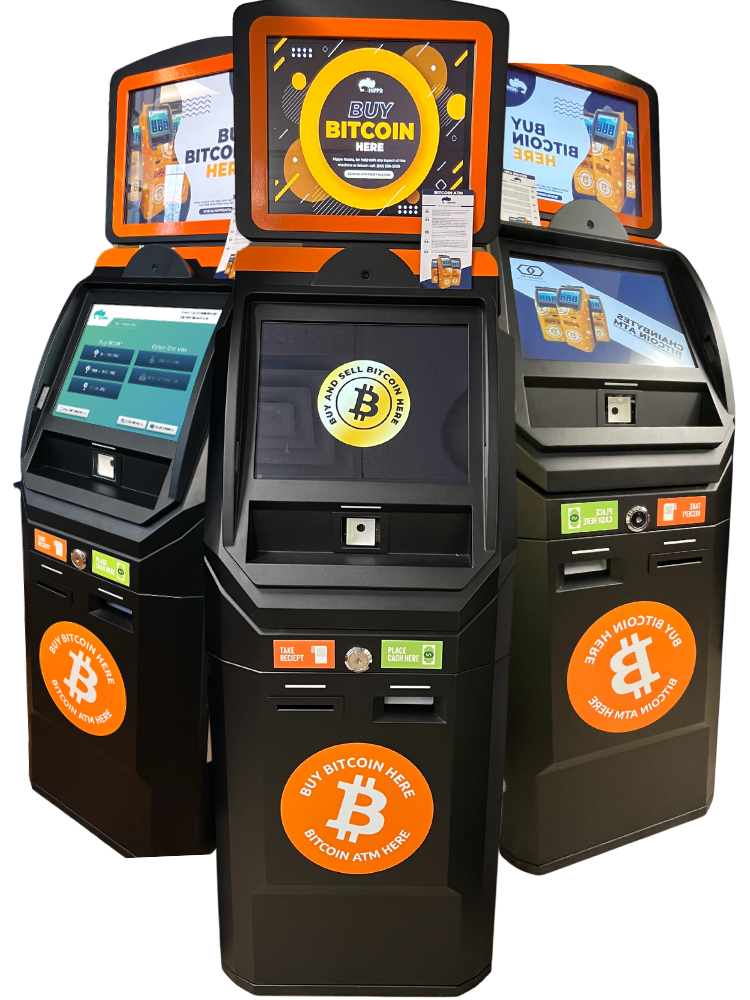 Third-party Independent Review service performed by our CAMS certified compliance officers to review your anti-money laundering policies, procedures, and transactions performed by your money services business (MSB).
What is an Independent Review?
For Bitcoin ATM businesses, the primary purpose of the independent review is to monitor the adequacy of the money services business' anti-money laundering program. The review should determine whether the business is operating in compliance with the requirements of the Bank Secrecy Act and the business' own policies and procedures.
What will be done during the Independent Review?
One of our CAMS certified compliance officers will provide a fair and unbiased appraisal of each of the required elements of the money services business' anti-money laundering program, including its Bank Secrecy Act related policies, procedures, internal controls, record-keeping and reporting functions, and training. We also perform a review of the anti-money laundering program actions taken by, or defined as part of the responsibility of, the designated compliance officer.
What services are included in the Independent Review?
Overview of your Bitcoin ATM business
Review of BSA/AML/OFAC Compliance Program
Review of employee training
Review of company policies
Internal monitoring systems
Review of transactions & analysis
Review of licensing & permits
Review of external audits
Review of OFAC compliance
Recommendations & deficiencies
Need an optional add-on service like an annual risk assessment too? Not a problem, just let us know what services you require, and we can accommodate them.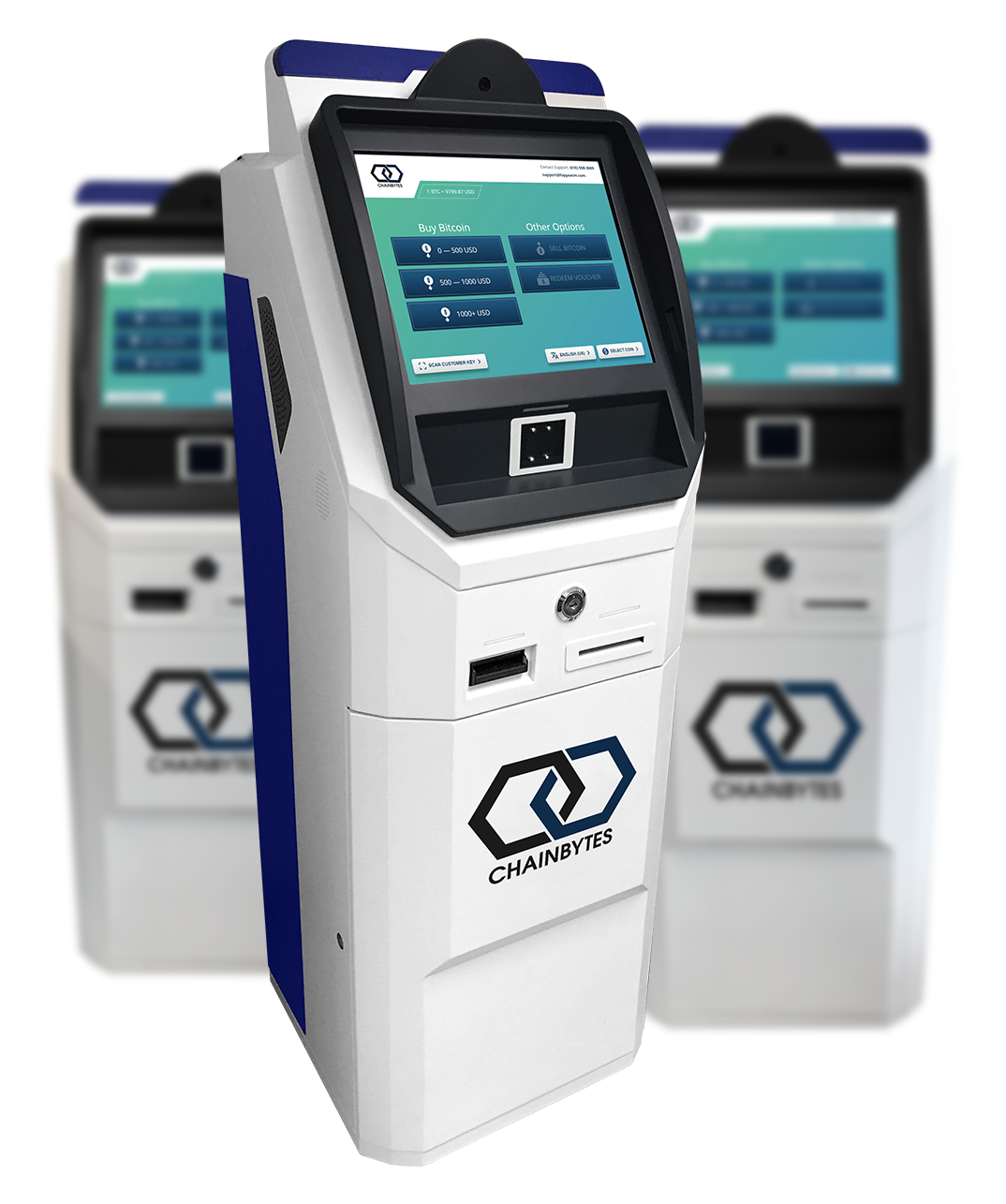 Ready for your Independent Review and want to know how to begin?
If you are ready to have your Independent Review conducted, here are the steps you should expect to get started:
Contact us to discuss your MSB operations and we will provide you with a free proposal for the services your MSB needs
Execute an NDA and Services Agreement with us
We will then provide you with a web portal login to our secure and encrypted file share environment. This will allow you to quickly and conveniently provide us with files and documentation needed to perform the services required
Upload the required BSA/AML/OFAC documentation for us to perform the required services
Our CAMS certified compliance officers will then review your BSA/AML/OFAC program, policies, and MSB transaction activity
A final Independent Review report will be generated and provided to you. A one-hour consultation phone call for a discussion on the findings is included to discuss the report with you and your team
Testimonial:
"I was having my Title 31 examination and needed to submit an independent review and risk assessment. BTM Compliance responded and did completed the services in record time and with maximal professionalism."
Can BTM Compliance help me address deficiencies?
Yes, we can assist you with addressing deficiencies. This is available as an optional service which we can provide you with the consulting services to develop a plan to address deficiencies found during your Independent Review.
We specialize in Bitcoin BTM operation and custom compliance designed to meet regulator requirements.
What can we do for you?
Visit us
OUR ADDRESS
345 Hill Road Suite D,
Robesonia PA 19551
Call us
PHONE
Phone: +1 (610) 709-5564
When
WORKING HOURS
Monday-Friday: 9:00 am – 5:00 pm EST