BTMcompliance is a compliance company focused on KYC/AML compliance for Bitcoin ATM companies. We recognized a need for simple compliance implementation and compliance software development, we pride ourselves on offering the most advanced and operator-friendly Bitcoin ATM compliance company on the market.
At ChainBytes, we believe a new financial wave is rising in the form of bitcoin and cryptocurrencies.
Our mission is to provide high quality, user-friendly Bitcoin ATM machines that serve as convenient on and off ramps for both operators and retail consumers wanting to get involved in the bitcoin and cryptocurrency space.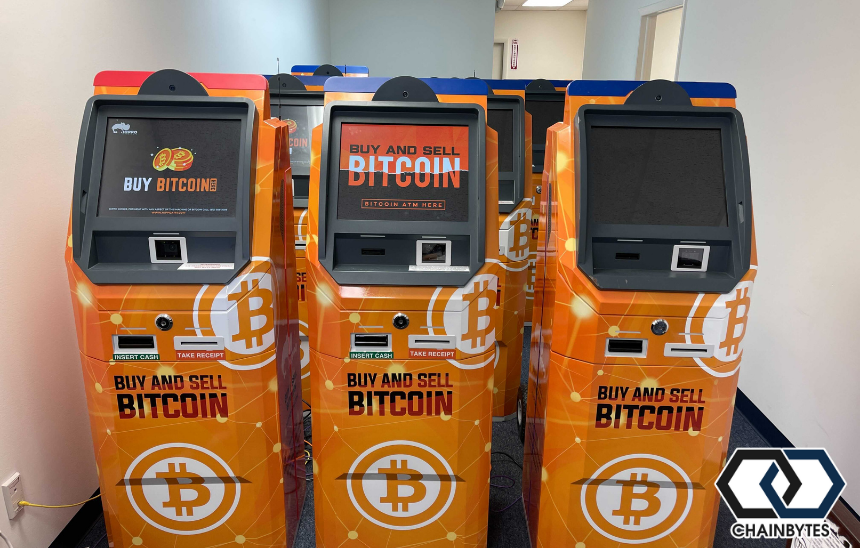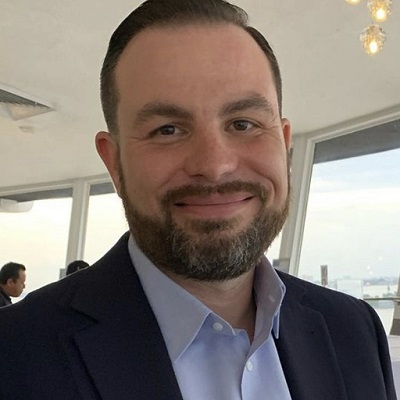 Jeremy Snyder
CEO
Jeremy Snyder has been in the Healthcare, Law Enforcement, and Compliance industry since 2010.  He is a Navy Veteran and established his career as a business leader in technology, criminal investigations and services before becoming the CEO of BTMCompliance.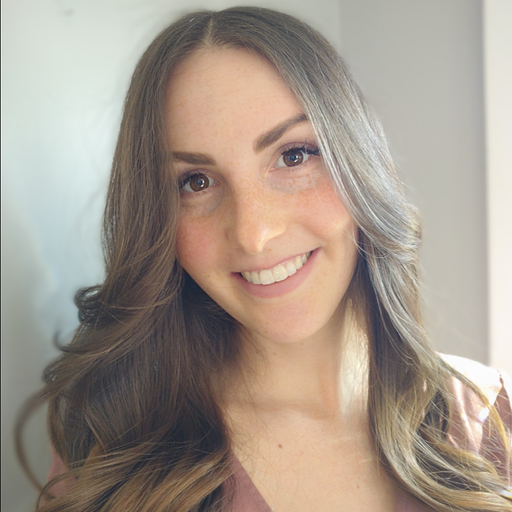 Raiesa Erb
Compliance
Mike Salvi has over 25 years of experience in real estate and commercial construction and over 10 years in cryptocurrency. As a sales executive, Mike spends most of his time guiding new BTM operators and helping seasoned operators expand their business.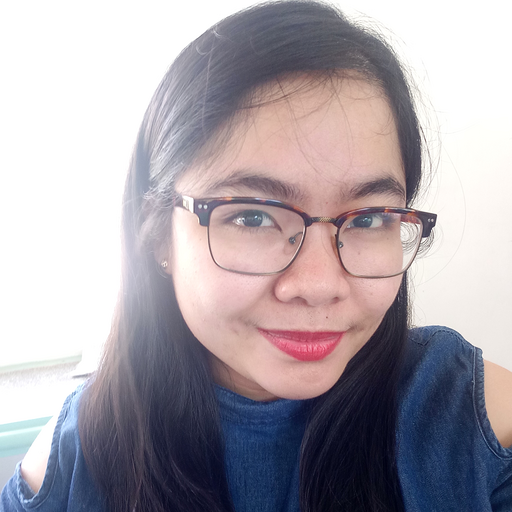 Raquelene Sta. Cruz
Compliance
Amzy is a Finance graduate who has been heavily involved in the Bitcoin ATM industry since 2014. As a Chainbytes Sales Executive, Amzy works very closely with his clients and has a relationship built on total integrity, transparency, and long-term focus.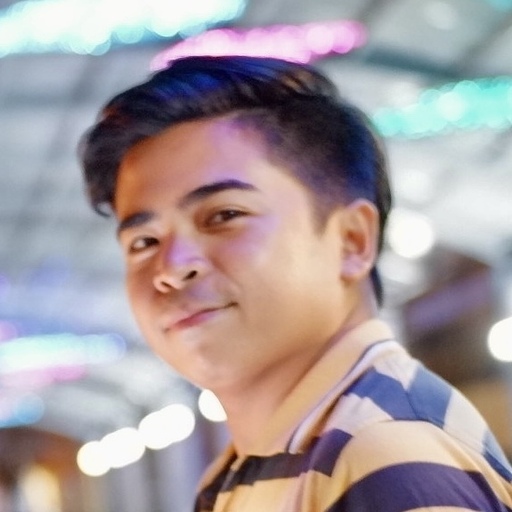 Jude Loberiano
Complaince
Your content goes here. Edit or remove this text inline or in the module Content settings.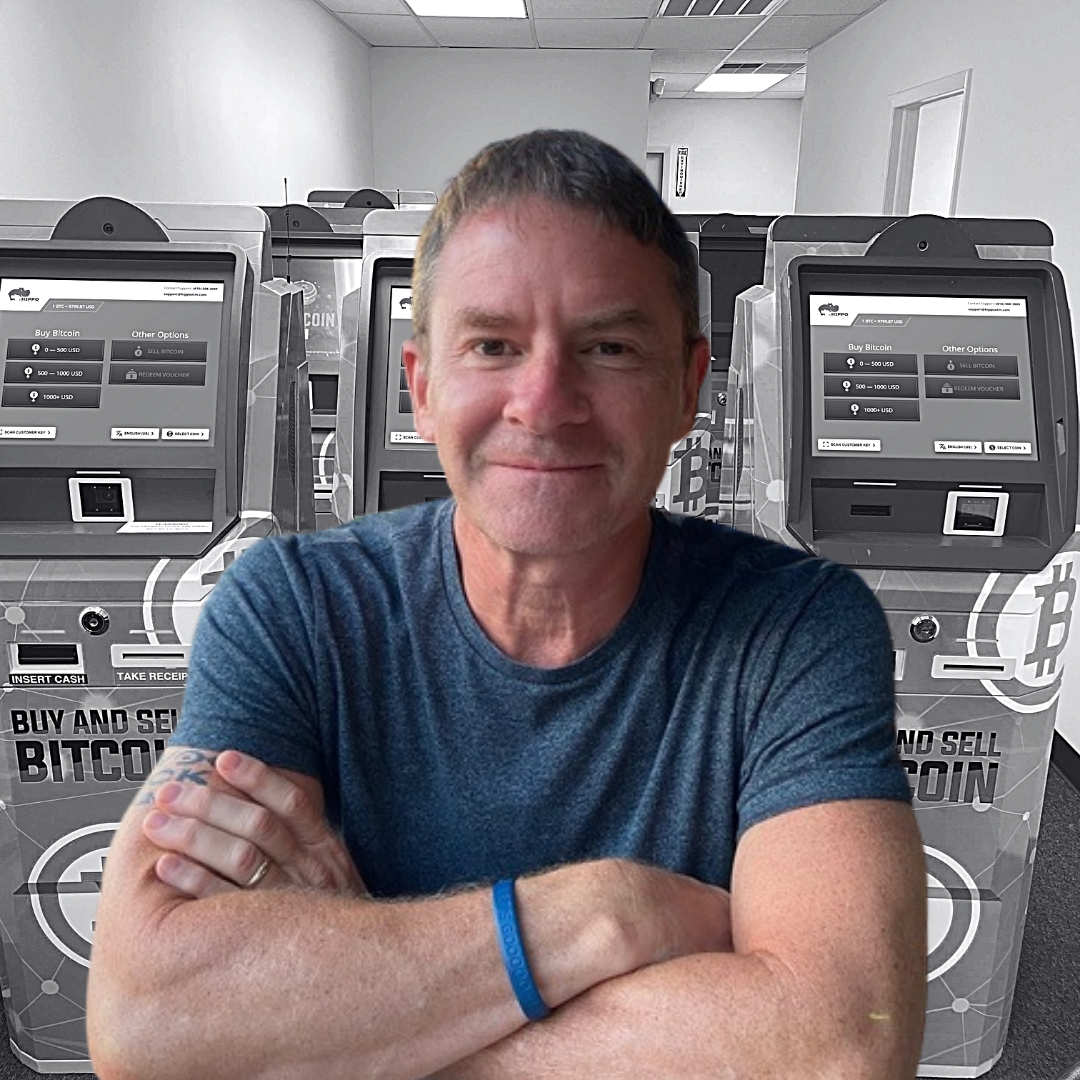 Ted Stevenot
Marketing Manager
Ted Stevenot is a lifelong marketer and entrepreneur. With over thirty years experience in small business sales and marketing, author of several books. His initial contact with Bitcoin came in 2012 when, as a libertarian grassroots leader, he helped organize an event which gave away five bitcoins as a door prize! Ted's goal is to dedicate his remaining career to introducing as many people as possible to the virtues of bitcoin.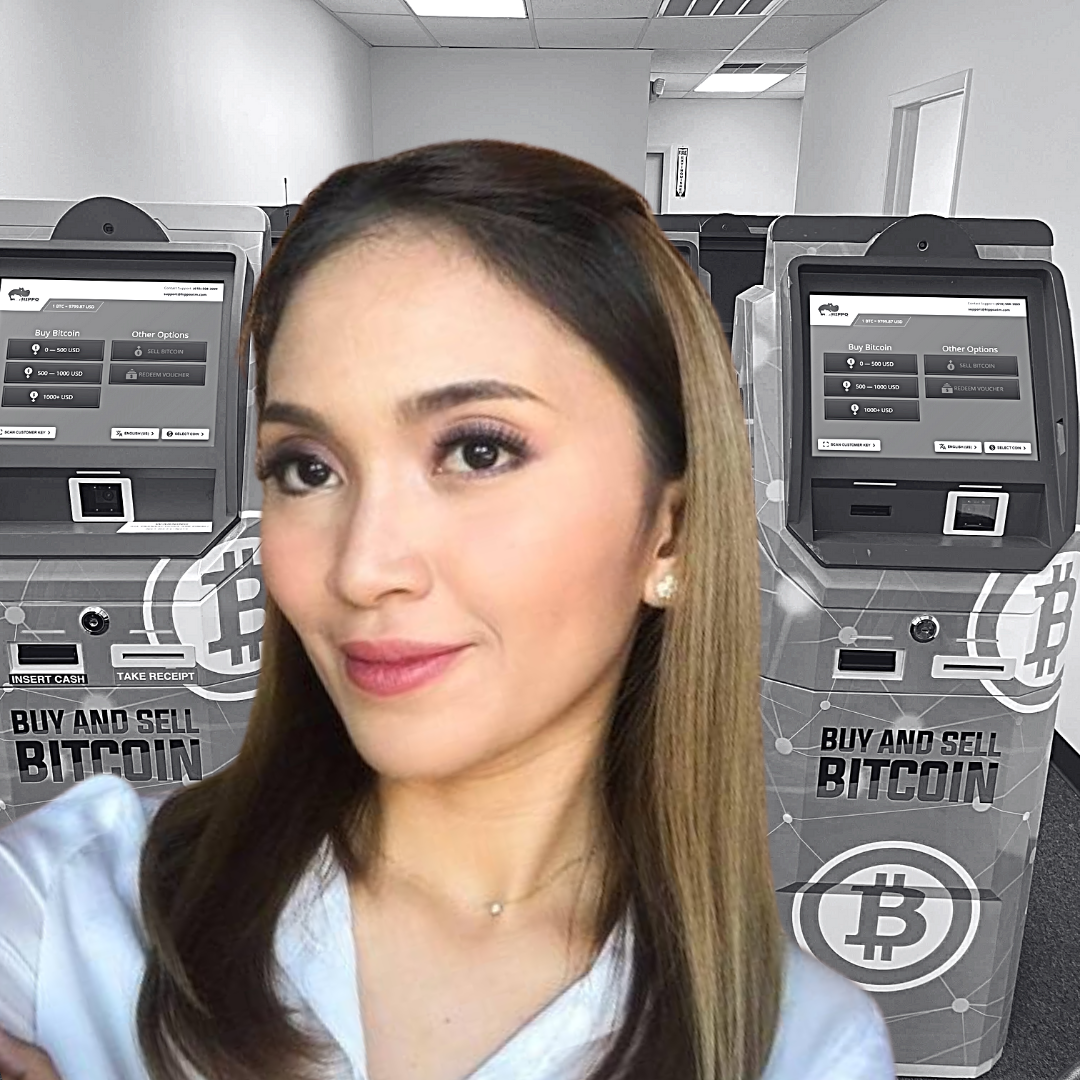 Kylle Bello
HR Recruiter
Kylle is an experienced HR recruiter, who worked with some of the most prominent companies in the IT sector. She is dedicated to finding the best people who would join our team. She believes in the decentralization of processes and sees blockchain technology as a solution that will replace outdated credentials and background checks.
What are you waiting for?
We specialize in Bitcoin BTM operation and custom compliance designed to meet regulator requirements.
What can we do for you?
Visit us
OUR ADDRESS
3722 Lehigh Street, Suite 408
Whitehall, PA 18052
Call us
PHONE
Phone: +1 (610) 709-5564
When
WORKING HOURS
Monday-Friday: 9:00 am – 5:00 pm